Ass. Roccaguelfonia Cristo Re
The Roccaguelfonia Christ the King Association (Associazione Roccaguelfonia Cristo Re), was founded in 2016 with meritorious social and cultural purposes. Specifically, it is dedicated to activities of aggregation, civil and moral growth, as well as social, cultural, educational and recreational integration. Among the association's main objectives is the disclosure of the history of the city of Messina from its origins to the present day, aimed at schools of all levels with the intention of raising awareness among young people about their origins and respect for it.
Among the activities carried out by the Association:
Alla scoperta dei tesori della nostra città. Ottima l'organizzazione, le visite guidate sono state ricche di nozioni ed emozioni.
La passione di Nino e Alessandra è contagiosa e la loro preparazione è da veri professionisti, precisi e simpaticissimi! Grazie per quello che fate per la nostra città!
Bellissima esperienza e complimenti per l'organizzazione, ottima accoglienza e grazie anche per la pazienza.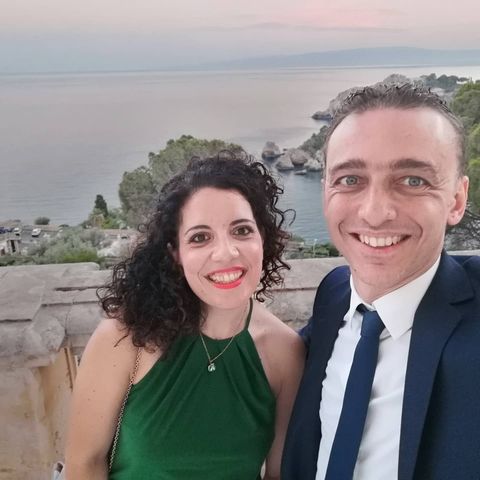 La cultura, le nostra storia... Per esserne consapevoli... Bellissimo!!!